Dental Surgery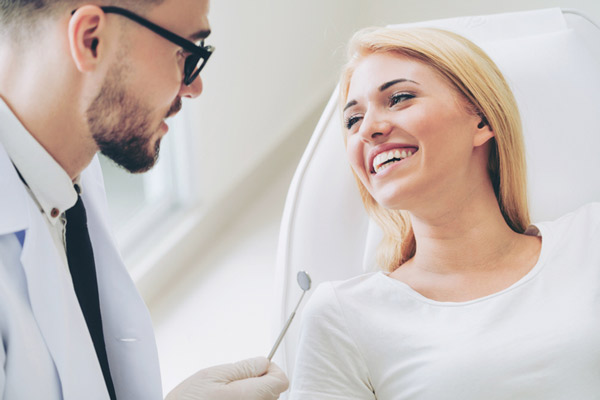 Oral surgery has vastly improved over the last few decades. Thanks to groundbreaking techniques and cutting-edge technology, our surgical options are safer, faster, and more effective than ever before. If you need oral surgery, you've come to the right place! Alder Family Dental specializes in a variety of surgical procedures that will improve your oral health and the appearance of your smile.

Below are some of the surgical services that our practice offers.



Schedule Your Appointment

If you would like to learn more about our surgical procedures, call (509)-525-9474, and schedule your appointment today!