Dental Benefits of Eating Pumpkin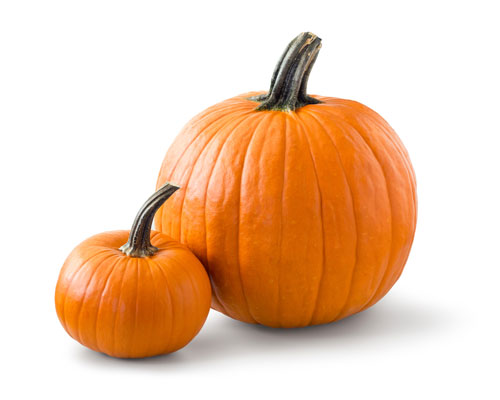 Pumpkin is a food that people should be eating all year long. It is incredibly healthy to your entire body, but it also helps boost your overall oral health. If you have been thinking about adding some pumpkin into your fall dietary options, you should definitely go for it.

You will feel better, your teeth will feel better, and your body will be appreciative of the benefits you are giving it, too.


Vitamins and Minerals that Come from Pumpkin
Vitamin A is one of the main vitamins in pumpkin and it has some great benefits. It helps to heal the soft tissues of your mouth, plus it also boosts how much saliva your mouth creates. This, in turn, helps to keep your teeth cleaner and your mouth healthier.

Fiber is very prevalent in pumpkin, and it is good for your whole body. On top of helping you feel fuller, longer, so you are avoiding extra snacks, it also boosts your saliva production, keeping your teeth cleaner and healthier.

Magnesium works with calcium to rebuild enamel on your teeth, and this is another nutrient that is rich in pumpkins. This helps your teeth resist falling victim to decay and helps to keep your teeth nice and strong.

Zinc is something every mouth needs. It helps heal any soft tissue of your mouth, like gums that were bleeding, and helps prevent the buildup of plaque. That is a double win for every mouth.

Pumpkins are great foods to eat, and you should indulge in them as much as you can during the fall. If you do not have a garden big enough to grow your own pumpkins, then stop by your local grocer or farmer's market today and pick up a pumpkin to start offering your family with tonight's dinner.

Please contact us if you have any questions about pumpkins effects on your oral health.